Careers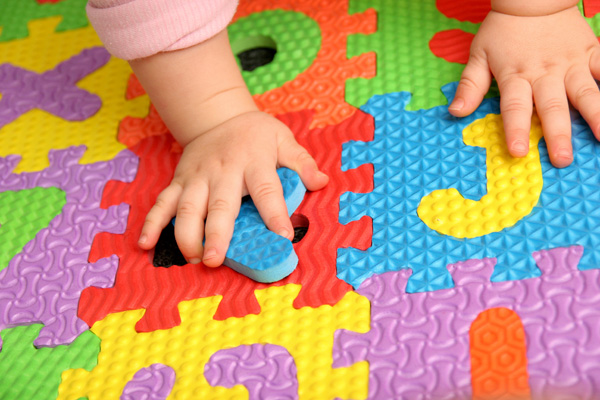 Speaking From The Heart, Inc. (SFTH) is a provider of early intervention (birth to 3 year-old) services in Chester and Delaware counties.  Services are provided in the child's natural environment during daily routines and activities. We are looking for individuals to join our team, who can fulfill the requirement of providing high quality, individualized services to our families, in a comprehensive team model.
Why Work For SFTH?
Speaking From The Heart, Inc. offers competitive rates for independent contractors.  Contractors set their own caseload size, schedule, and geographic area.  We offer on-site education opportunities and a supportive administrative staff.  Candace Haftl (Agency Director) is a licensed Speech-Language Pathologist with 15+ years of early intervention experience.  "I believe in carrying some cases myself, so that I am in the field and getting a better understanding of what my staff is experiencing and expected to do.  Some of the best learning and understanding tools are the experiences you gain by doing."
If you are interested in joining our dynamic team and meet the following requirements, please submit a resume to the agency, Attention-Candace Haftl
Fax:  (610) 280-2018
Mail:  309 Exton Commons, Exton, PA 19341
Email:  candace.SFTH@gmail.com
Contractor Requirements
Speech Therapist-Master's Degree, certified by the American Speech-Language Hearing Association (ASHA), Active PA Licensure
Physical Therapist-Master's Degree, Active PA Licensure
Occupational Therapist-Bachelor's Degree, Active PA Licensure
Special Instructor-1) Bachelor's Degree in the area of Early Childhood Special Education, Early Intervention, Early Childhood Education, Child Development, Special Education, or Family Studies or  2)  Bachelor's Degree with 15 hours of coursework in any of the previously mentioned areas of study under #1.  In addition, must have a minimum of 1-year experience working directly with preschool children with disabilities.