Occupational Therapy Services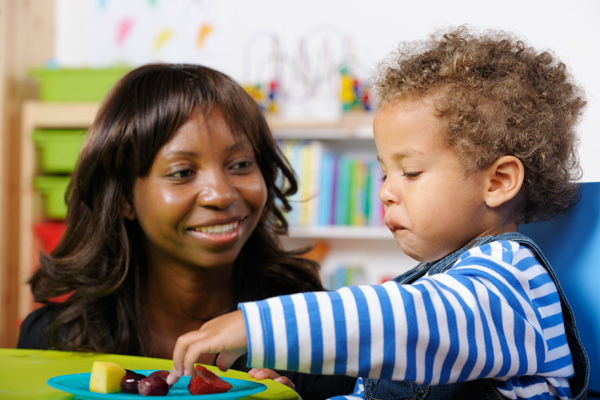 Occupational Therapy Services are provided by an Occupational Therapist.  All our providers in Occupational Therapy hold a minimum of a Bachelor's Degree, have an active license in the state of Pennsylvania, and receive at least twenty-four hours of continuing education on a yearly basis.
The Occupational Therapist provides support for the improvement of functional skills.  These skills include self-help skills of feeding, brushing teeth, brushing hair, dressing, and washing.  Support is also provided to improve fine motor skills of strength, coordination, and motor planning.  The therapist will also assist the child to feel comfortable with their surroundings and their body in various activities of play and daily living.